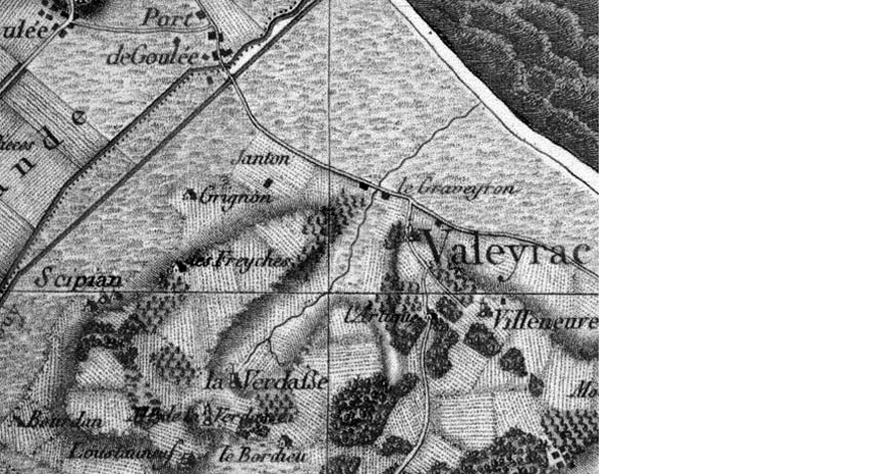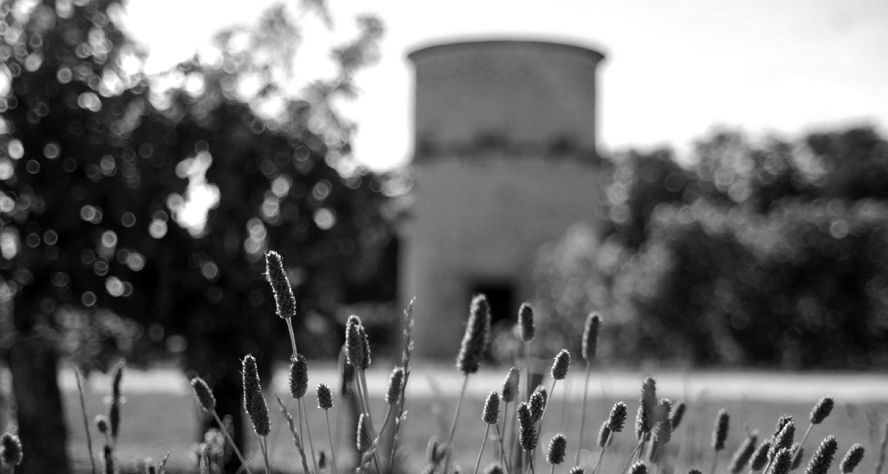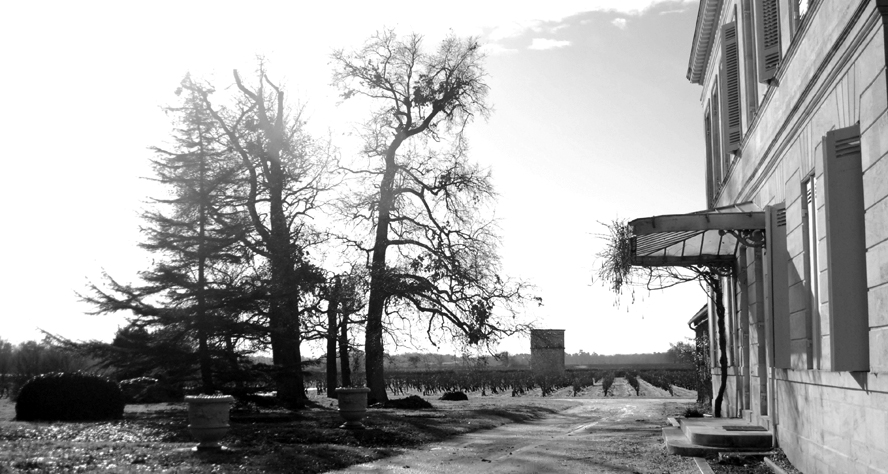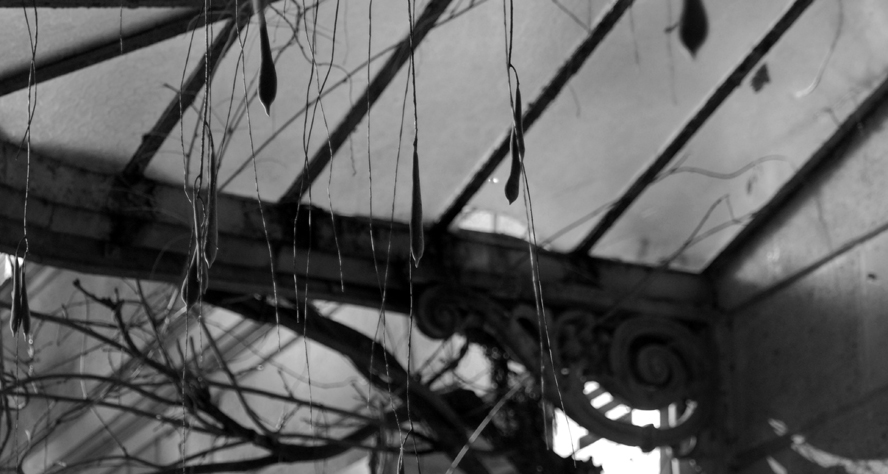 …Château Le Bourdieu was recorded in the 2nd edition of Féret in 1878 and in the 1st "Cru Bourgeois" classification (1932).
The map created by the famous engineer called Belleyme, helped by Delacourt, shows evidence in the XVIII century of "Le Bordieu"…
The château's pigeon tower, surrounded by vines, signals its roots in an earlier area.
Built circa 1830 by Philippe Delacourt, Lord of Bourdieu, in the architectural style of the 19th century manor house...