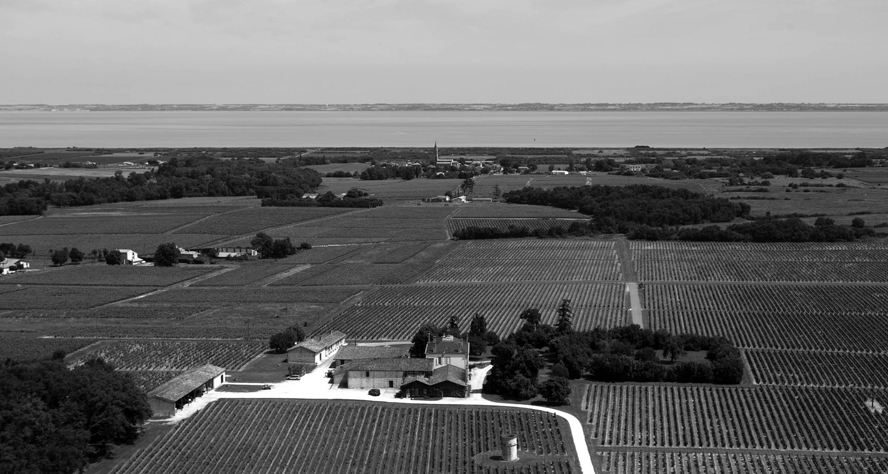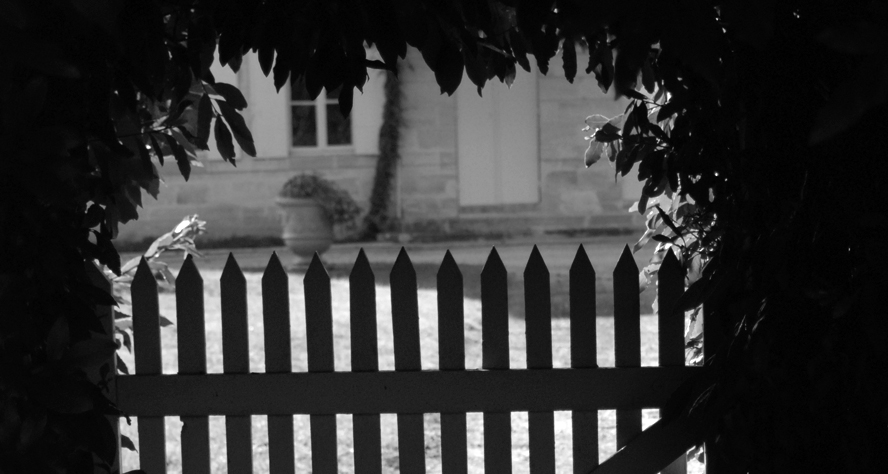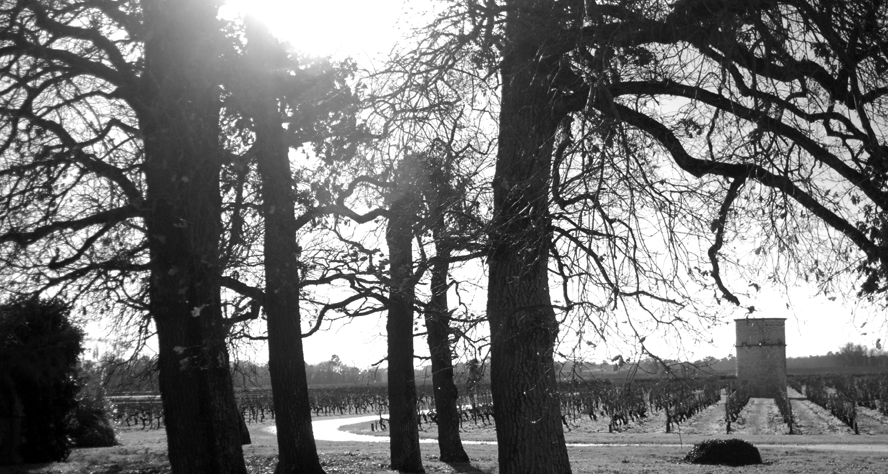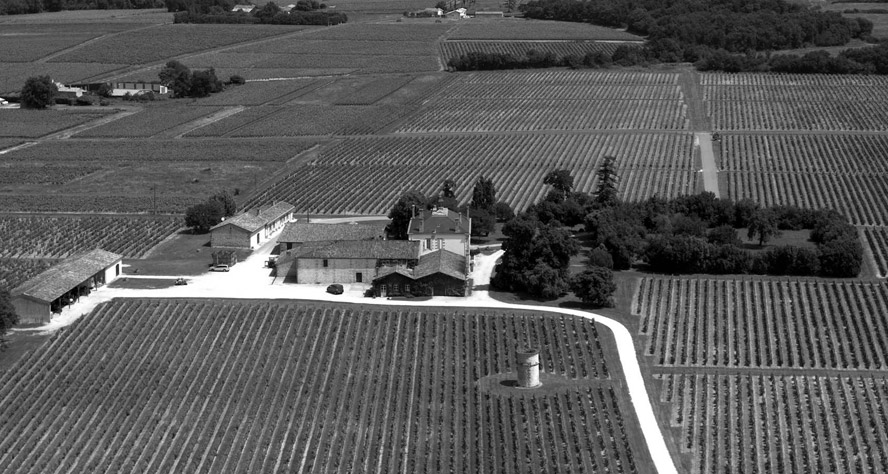 The best soils of this area are composed of stone deposits with sand and clay known as "croupes" or "crests".
Château Le Bourdieu is located in the heart of one of those deposits, nestled closed to the mouth of the river Gironde, which is an extra benefit.
It is said that the proximity to the river ensures a good wine in this area because throughout the year the river influences the climate and balances humidity and temperature, which is essential for the grape to develop to proper maturity.
Le Bourdieu is situated in Médoc, near the village of Valeyrac, in one of the great wine growing regions of France.